| | |
| --- | --- |
| MullaneyVision: specializing in dream assembly | Get started @ http://mullaneyvision.net |
---
Welcome to my.MullaneyVision.net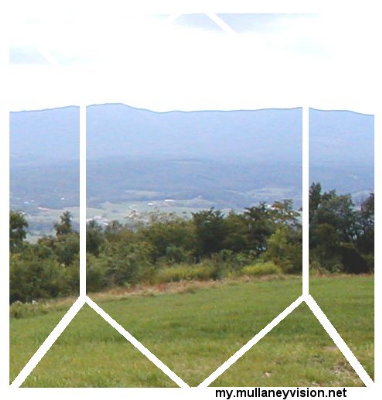 ---
my.MullaneyVision.net is virtual community
of MullaneyVision customers who wish
to share personal information or perspectives.
For your convenience, links to new resources in the my.MullaneyVision.net community are highlighted here.
Click on a link to open a new window featuring that content.
On Soap,
a poem by Ruth C. Mullaney.
(1-28-2003)
Template for your personal webpage
(also available for introductory exercises with HTML!)
(1-28-2003)
Keep in mind that information published within a MullaneyVision domain
is expected to support MullaneyVision Standards,
but neither the extent of compliance nor the particular content is
warranted by MullaneyVision.